PLEASE NOTE: The rebate program began March 1st, 2021. We are allowing members a 6 month grace period for purchases between September 2020-April 2021. After April 30th, 2021, our rebates will have a window of availability for 60 days from the date of purchase.
Park Electric offers a variety of rebates to help our members save energy and money. If you are a residential member building a new home or replacing existing appliances, these rebates are all available to you. All rebates are offered in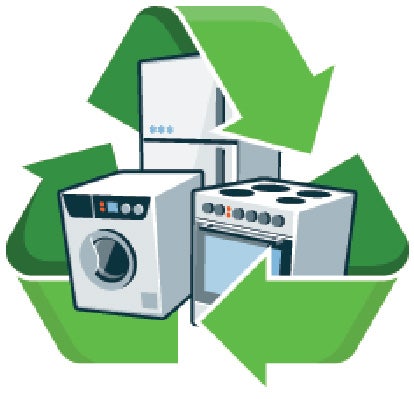 the form of a bill credit and the appliances purchased must be installed in a member owned home on Park Electric lines. If you have purchased a new Energy Star rated appliance or programmable thermostat for your home in the last 6 months (from September 2020 to the present), click on a link below for the rebate form. 
Still trying to decide which appliance is best for you? Visit the Energy Star website at https://www.energystar.gov for helpful purchasing guides.